Buxton Lane, Marple, Stockport, Cheshire, SK6 7QL
Hospital Director:
Vicky Strickland
Arbour Lodge Independent Hospital
Buxton Lane, Marple, Stockport, Cheshire, SK6 7QL
View map
Hospital Director:Vicky Strickland
At a glance
We accept detained patients
20 male beds
0 female beds
20 total beds
50 years and over
Partnerships

Organic Mental Health Services:
Alcohol related Dementia (Korsakoff's)
Pick's Disease
Alzheimer's
Dual Diagnosis
Vascular Dementia
Behaviours that challenge
Forensic History
Functional Mental Health Services:
Anxiety/Neurosis Disorders
Depression
Other Psychoses
Behaviours that challenge
Dual Diagnosis
Psychotic Depression
Bi-polar Disorder
Forensic History
Schizophrenia
Case study 1
George was detained under section 3 of the Mental Health Act Lodge with a diagnosis of treatment resistant Paranoid Schizophrenia.
Case Study 2
Alan is a 64 year old gentleman with a diagnosis of Vascular Dementia which was identified in 2013.
Image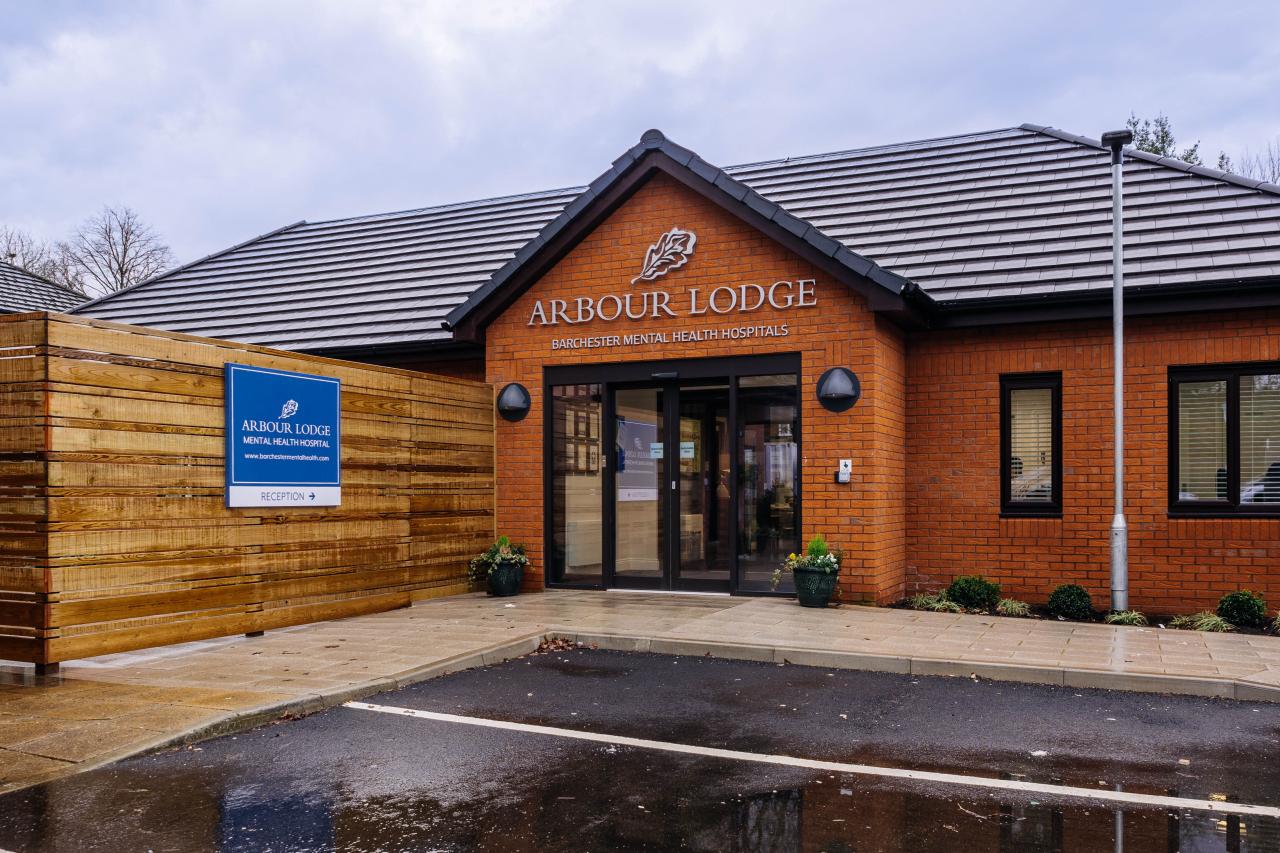 Image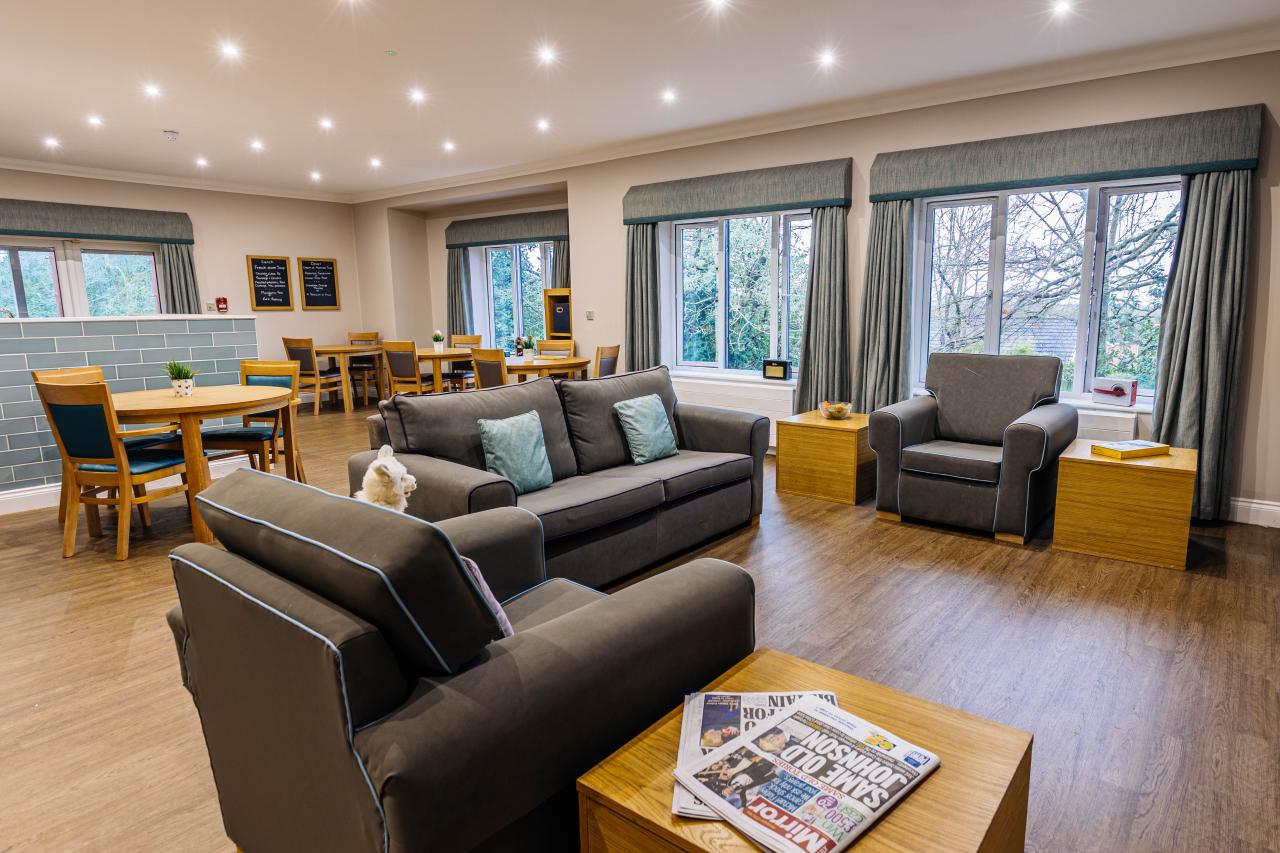 Image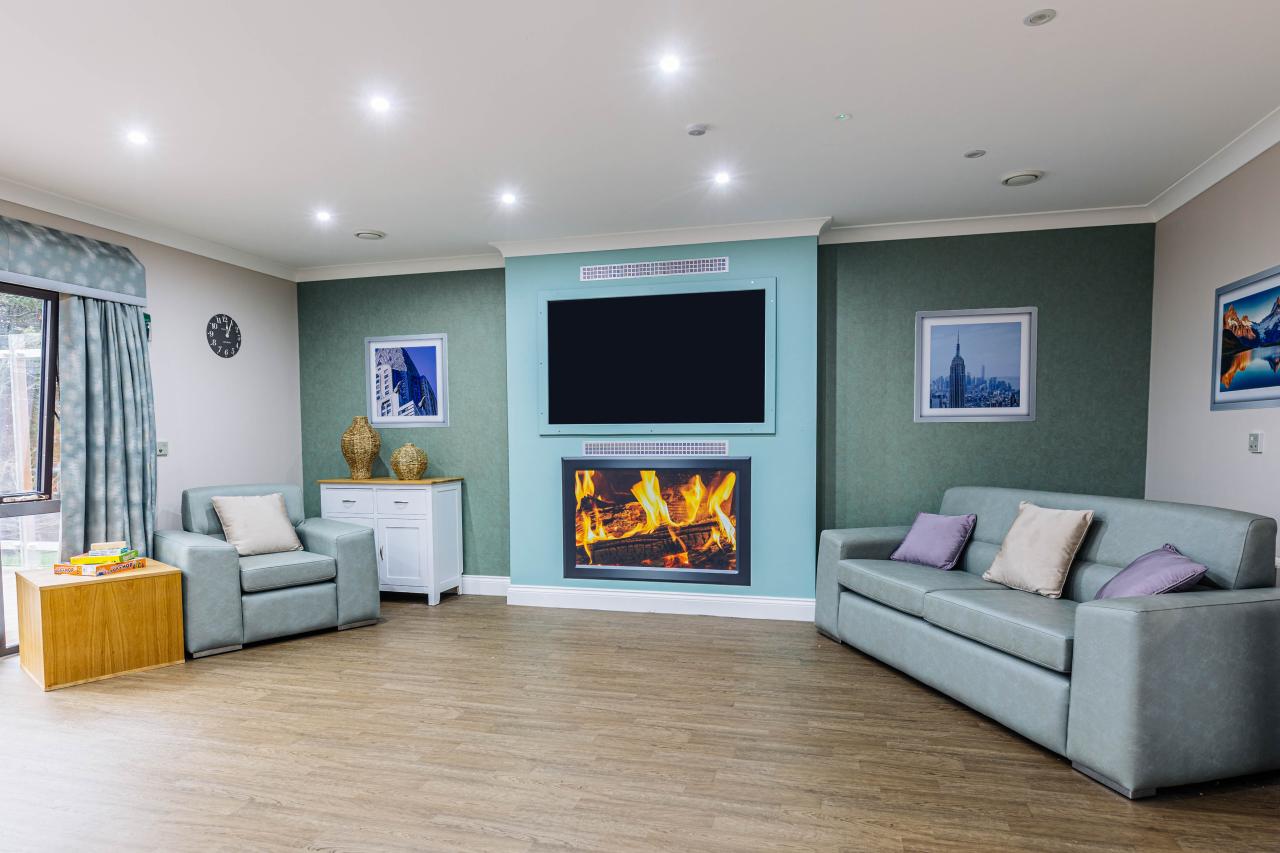 Image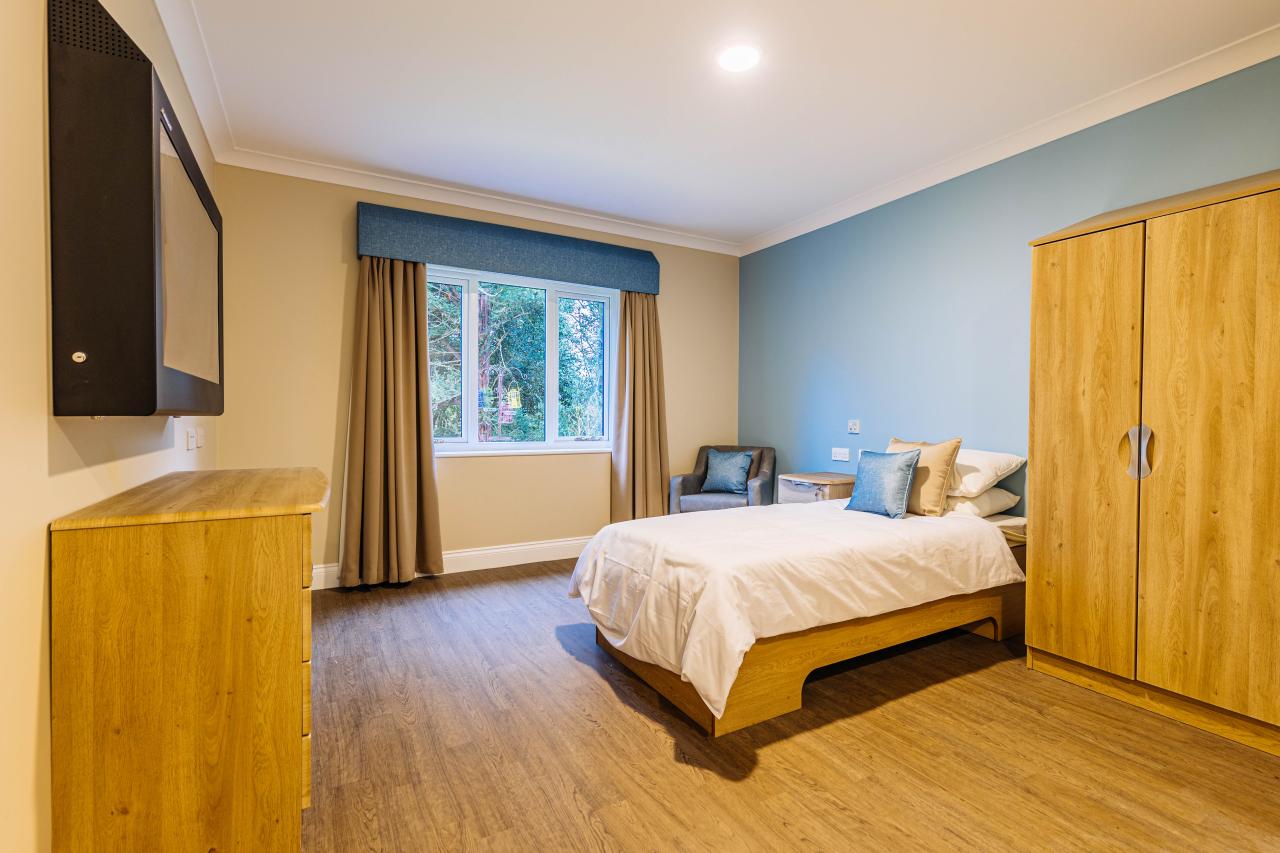 Image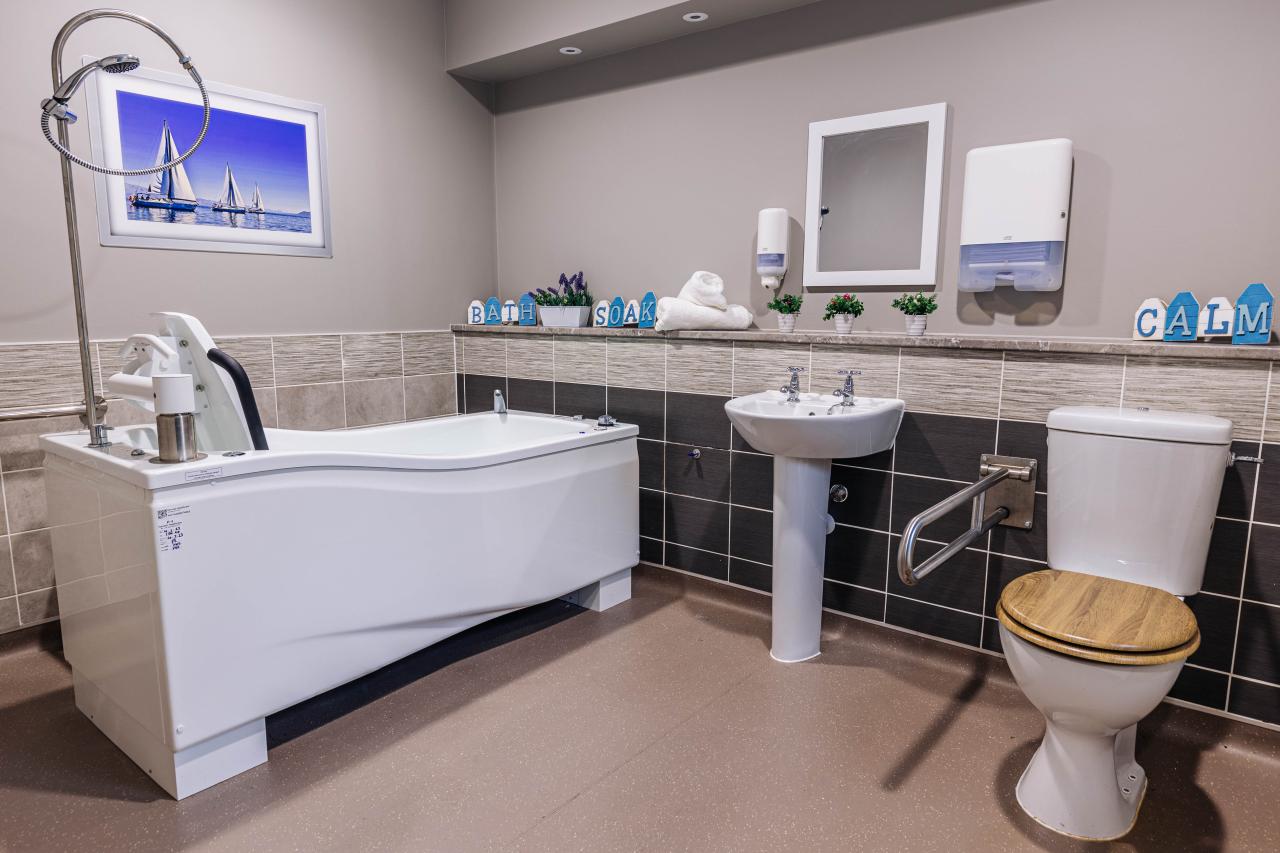 Image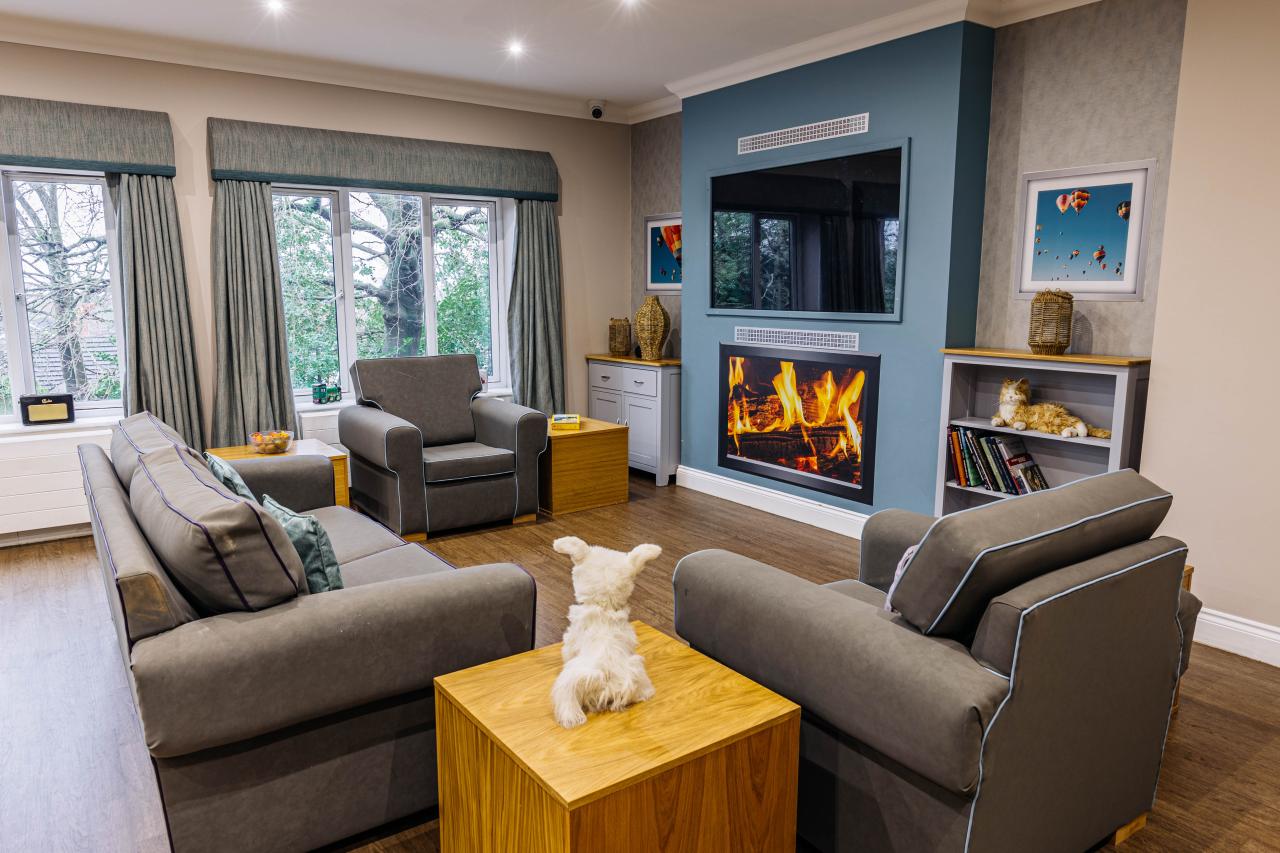 Image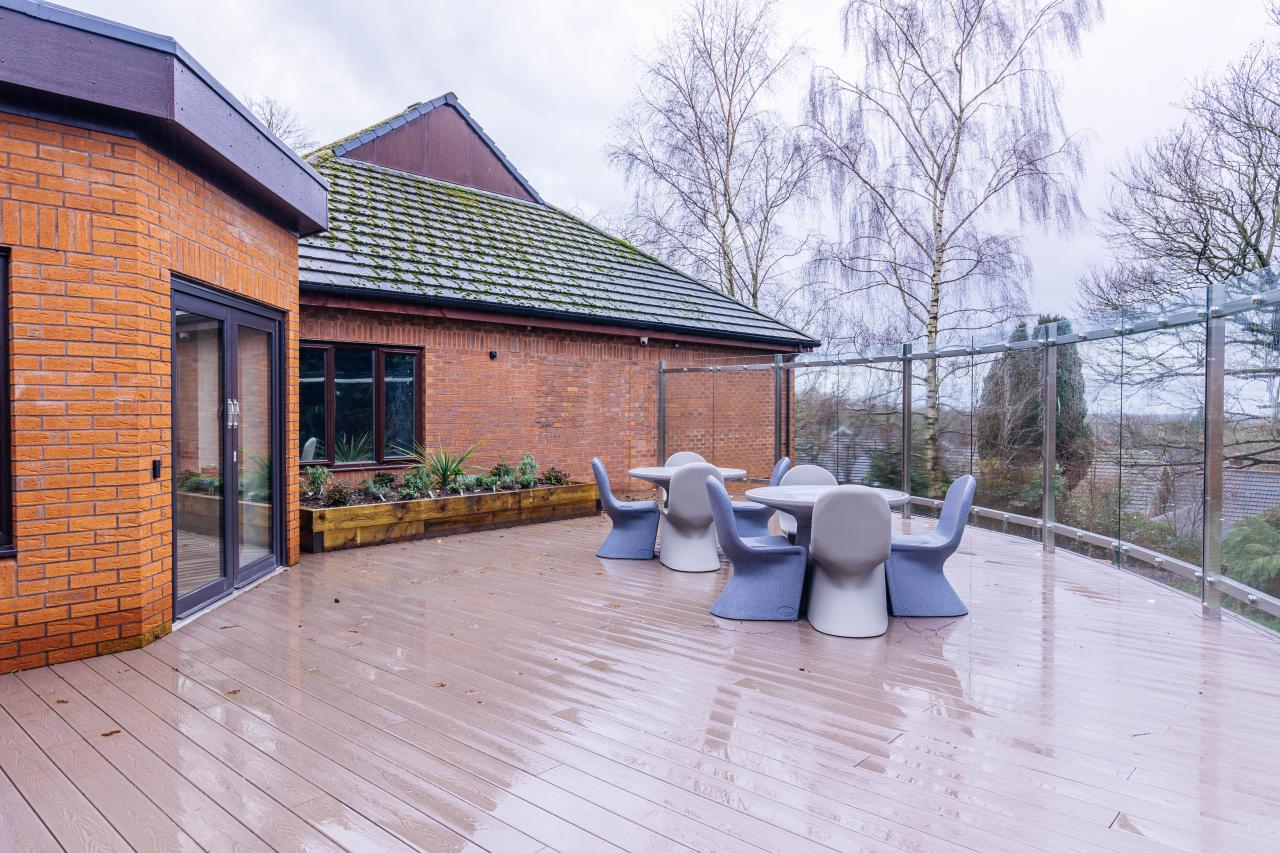 Image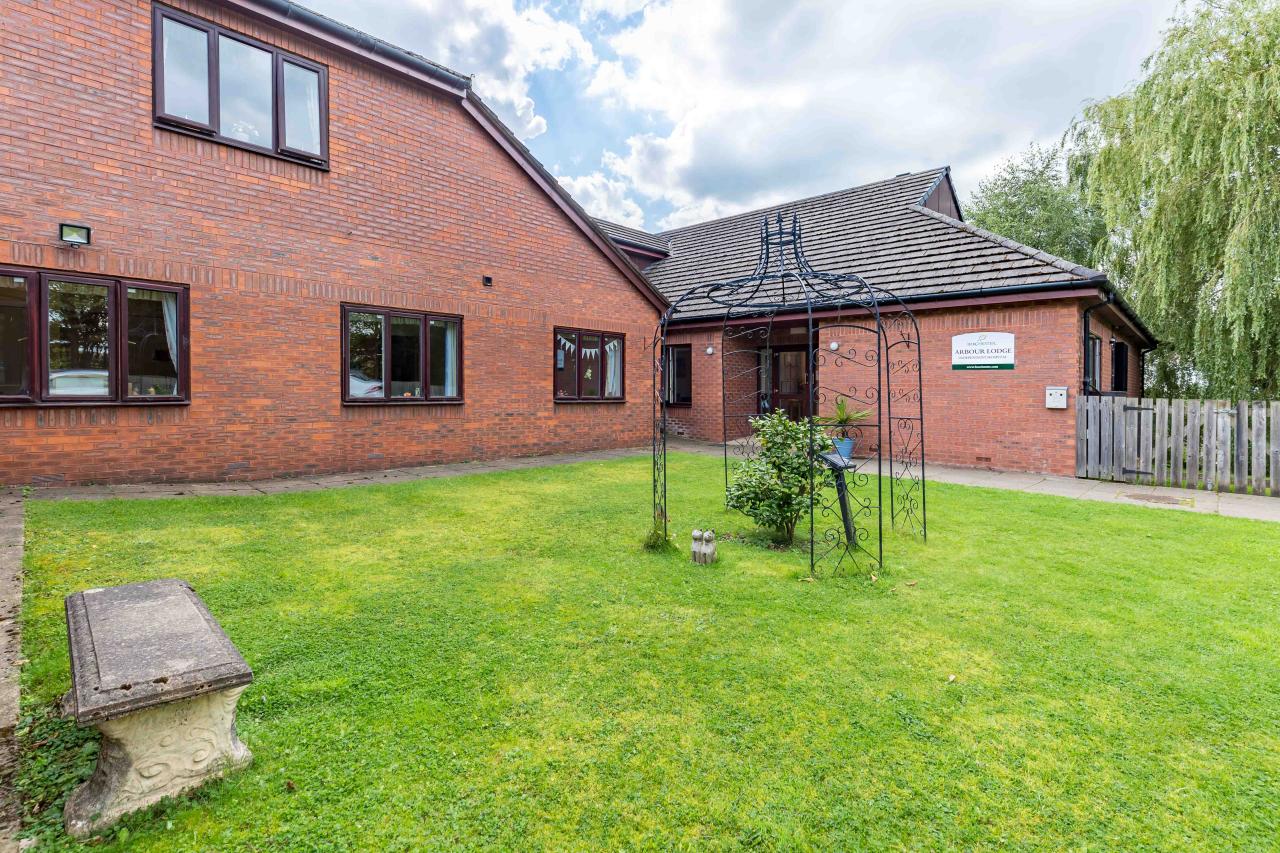 Image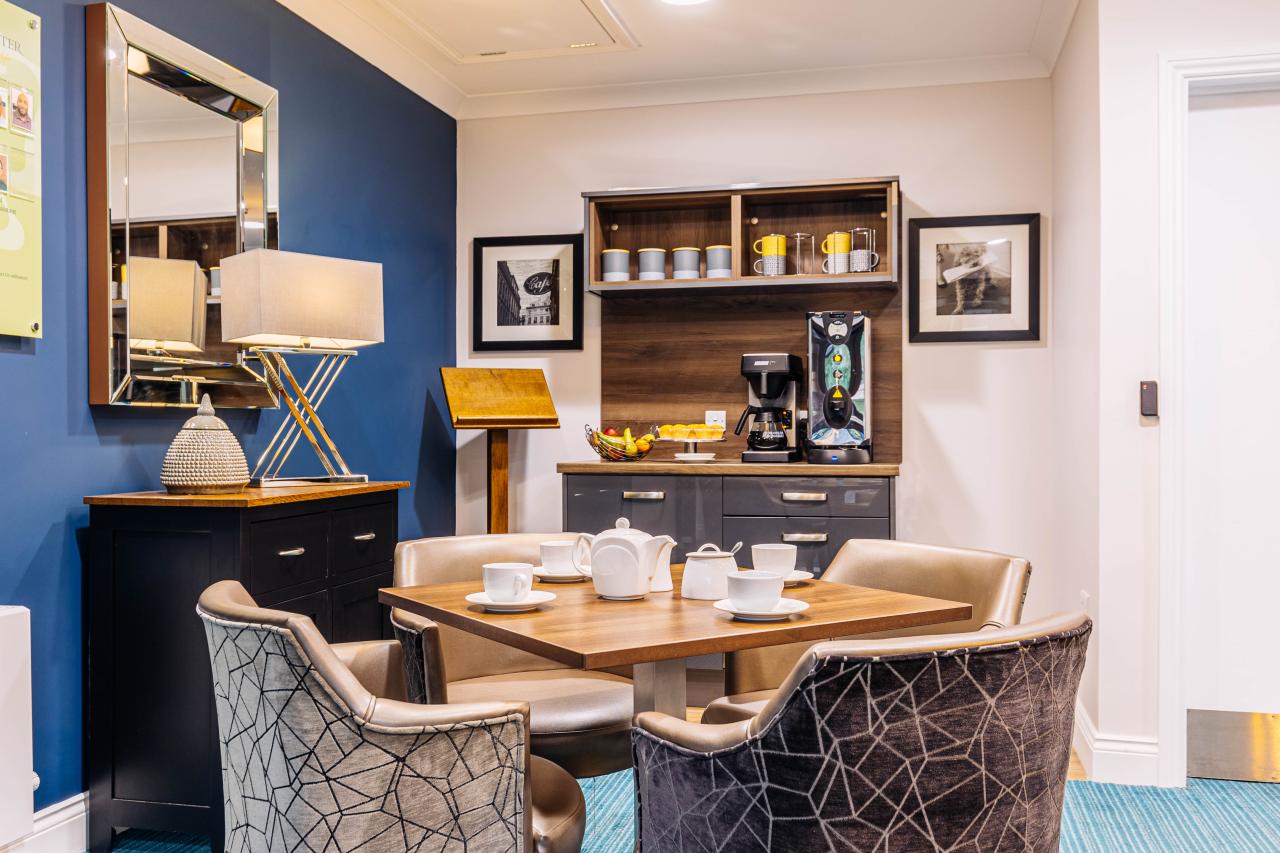 Image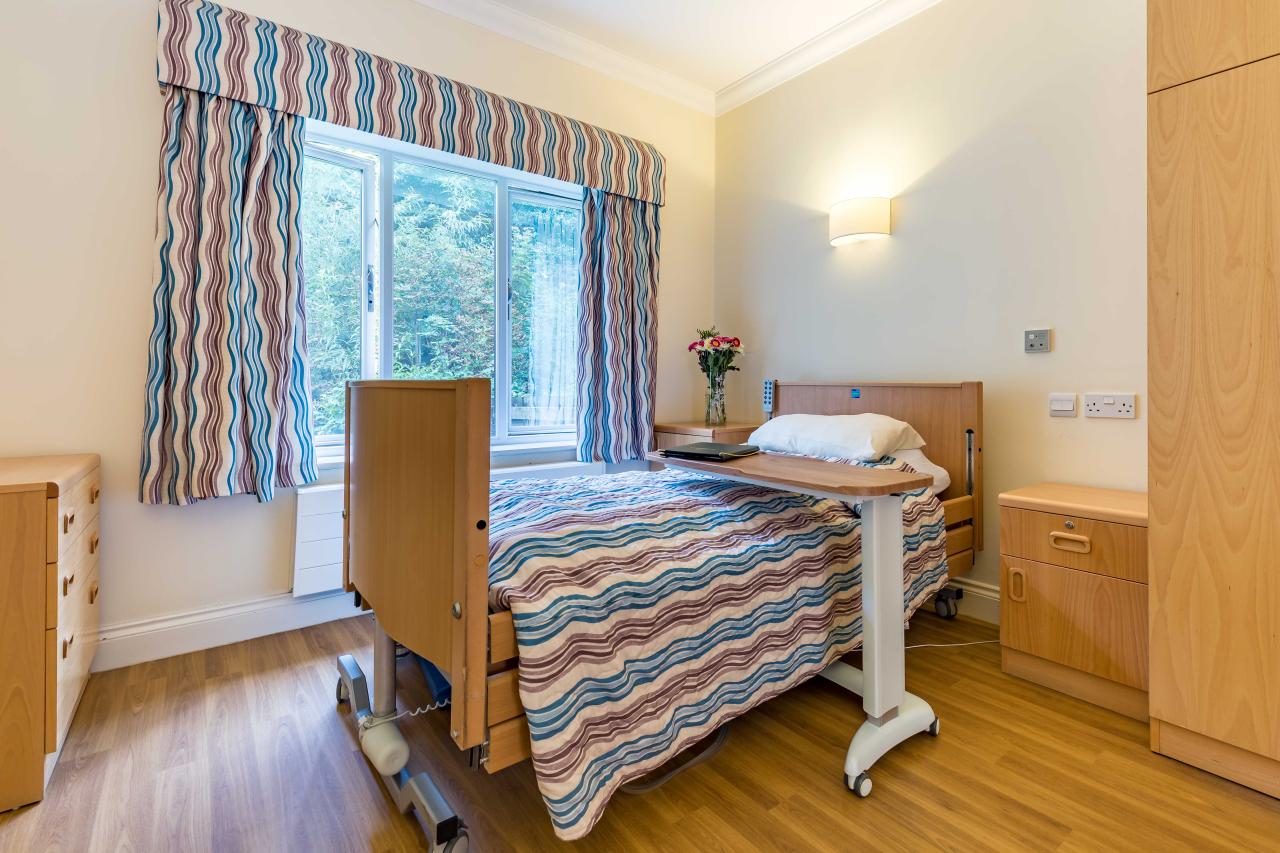 Image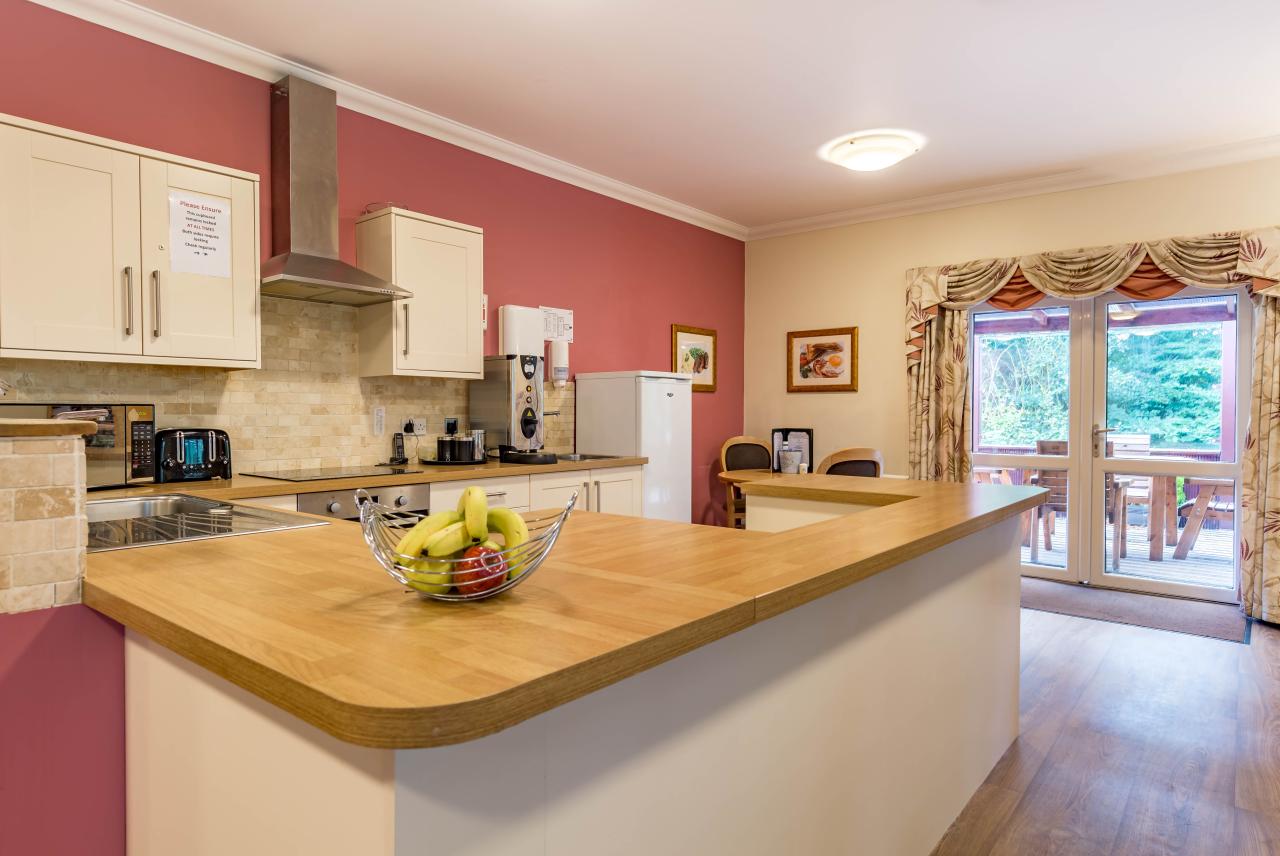 Image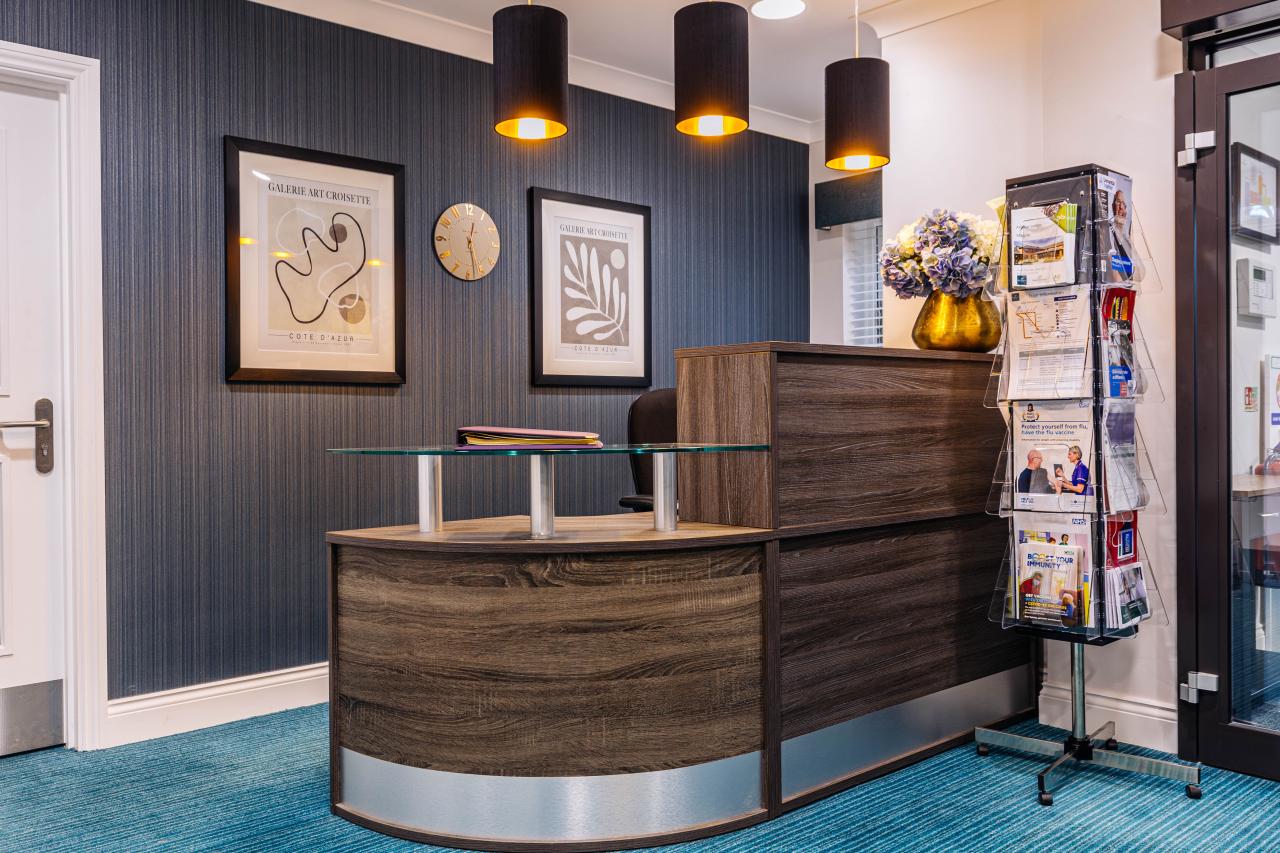 Image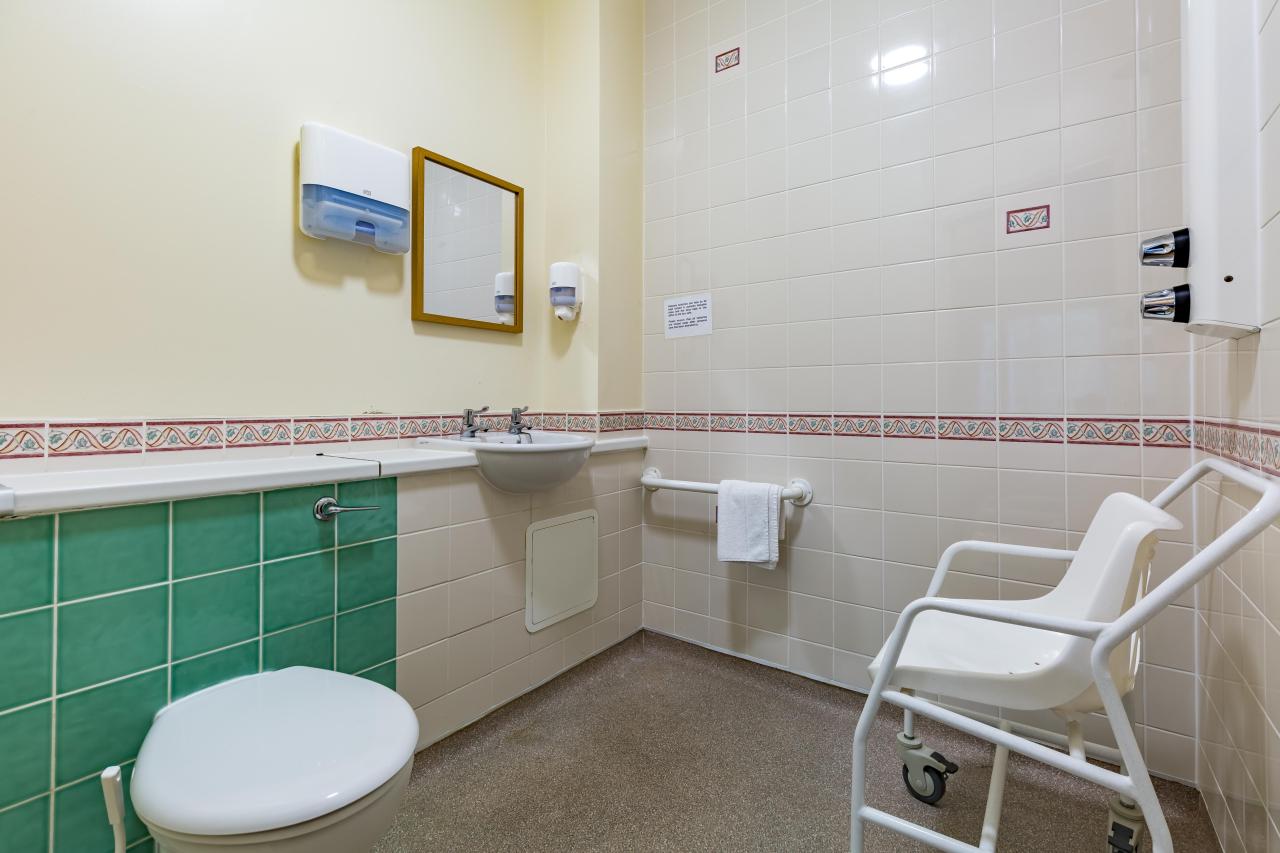 Image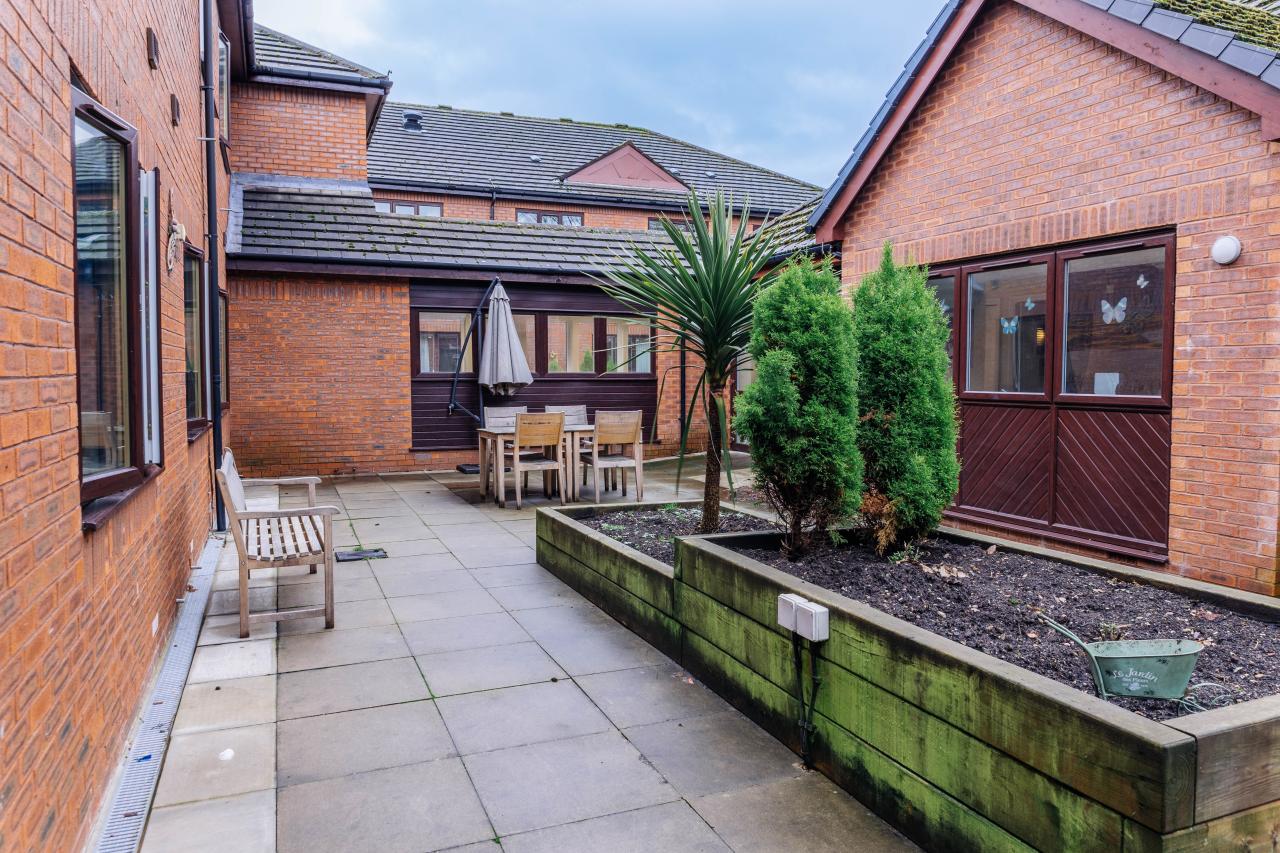 Overview
Arbour Lodge is a 13-bedded, purpose-designed independent hospital located in the green village, Marple, which is located a couple of miles from the Derbyshire border and the Peak District National Park.
We provide needs-led services for males who are 50 years of age and upwards with functional or organic diagnoses, admitted on an informal or detained basis. The main focus of the hospital is to offer support to people with challenging behaviours

Meaningful therapeutic activities
Meaningful therapeutic activities
Meaningful therapeutic activities are vital to mental health and improving well-being and form part of our patients treatment plans. Meaningful activities should should help support the person in acquiring further problem-solving skills, social skills and self care techniques. Therapeutic activities are facilitated by appropriately trained health care professionals.
Image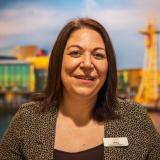 Vicky Strickland
Hospital Director
Vicky Strickland is the Hospital Director at Arbour Lodge. Vicky is a registered mental health nurse who qualified at the University of Manchester School of Nursing in 2005. Vicky is a nurse with extensive experience working in specialist settings within the private sector looking after people living with severe and enduring mental illness, learning disabilities, neurodiversity, physical health needs and dementias. Vicky was also the finalist at the Barchester care award for registered nurse of the year for the care home division in 2019.
Carys Richards
Deputy Hospital Director
Carys qualified as a mental health nurse in 2016 having previously worked in care homes as a care assistant. Since qualifying Carys has worked in a variety of hospital and home settings and has previously managed a care home. She has also worked with one of the CCG's in a role around quality improvement setting up teaching homes and training co-operatives.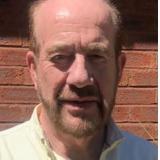 Noel Fitzpatrick
Mental Health Act Administrator
Noel is the Mental Health Act Administrator at Arbour Lodge has worked at the hospital since 2018. Prior to starting this role, Noel worked in a similar role in a training hospital in Dublin as well as for the Health and Military services in Ireland.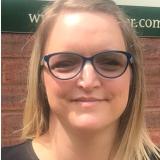 Anne Marie Stephens
Art Pyschotherapist
Anne Marie Stephens has been the Art Psychotherapist at Arbour Lodge since June 2020. Anne Marie is a HCPC registered Art Psychotherapist/Art Therapist who qualified from the Northern Art Therapy Programme at Sheffield in 2014 with a MA in Art Psychotherapy Practice. Anne Marie has previously worked in Neurological Rehabilitation, Stroke Care, Adult Mental Health services, community based Art Therapy groups and private practice.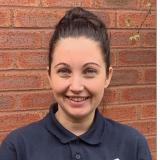 Adele Adamson RMN
Registered Mental Health Nurse
Adele is one of our Registered Mental Health Nurses and has worked at Arbour Lodge since July 2021. Prior to working at Arbour Lodge, Adele worked for the local Public Health team as a case manager; supporting school and care homes in outbreaks of infectious diseases. Adele trained as a nurse at Salford University from 2017 and qualified as a nurse in 2020. For the ten years prior to being an RMN, Adele worked in supported living and other care settings as a support worker then a team leader; supporting residents with Learning disabilities and long-term and enduring Mental Health needs.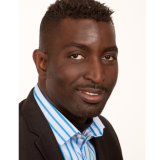 Dr Ben Akande
Consultant Psychiatrist
Dr Ben Akande is a Consultant Psychiatrist with over 27 years clinical experience and has worked for the last 19 years as a Consultant and Clinical Director in NHS Mental Health Services, and a Medical Director in the Independent Mental Health Hospital sector. Ben has recently completed a 4 year elected term as Vice Chair for Older Adults Psychiatry at the Royal College of Psychiatrists. 
Ben's specialisms include all Adult and Older adult mental health, including rehabilitation, organic disorders with physical comorbidity and Neuropsychiatry, with a specialist expertise in Precision medicine and Genomics.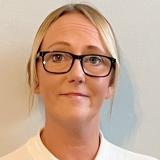 Clare Devitt
Occupational Therapy Assistant
I have worked in the care sector most of my life I have a level 2 qualification in health and social care and also I have a national diploma in nursery nursing.
I previously worked as a preschool manager for 15 years but fancied a change in my working life.  My change in direction took me into a care role where I then progressed to become an activities co-ordinator working in various settings with older adults.  I joined the team at Arbour Lodge in November 2022 and my role is split between support work and also OTA work.  There are some truly inspirational patients here at Arbour Lodge and I love learning more about their lives. I really enjoy the sense of fulfilment it provides, it very satisfying to do a job where you keeping vulnerable people safe and making their surroundings as pleasant as possible along with forming and developing community relationships and accessing activities in the local community.
Arbour Lodge is first class in the care, support and warmth it shows to patients and their families. My husband has received excellent clinical treatment alongside targeted therapy and social and emotional support. Staff have provided activities well matched to my husband's interests such as Art therapy and outside visits including one to a Historic house also a Canal boat trip have been encouraged and supported.We cannot speak highly enough of the Leadership and professionalism  of this team of people.
Arbour Lodge 
Arbour Lodge is not too big so staff get to know the residents well and understand their individual needs.  The staff are like family, very warm and friendly and support is not only for residents but for relatives too. 
My husband has been  at Arbour Lodge for 2 years and is very happy there. He now considers it home.  The level of care is excellent and he is treated with dignity and respect.  
Wife of Service User
I have worked alongside staff and patients at Arbour Lodge for over two years now and have always found staff to be kind, supportive and compassionate towards all of the patients in their care. They take the time to know their patients well and therefore the care provided is tailored to the individual in order to work towards the best possible outcome for the patient. The wider multidisciplinary works cohesively and communication with outside agencies is excellent. The team go above and beyond to meet the cultural, social and religious needs of patients staying with them. The recent extension and renovations to the building creates a warm and welcoming environment with bright corridors and spaces to join in activities with others, or to relax quietly in a more de-stimulating environment.
Kate, Dementia Practitioner at Pennine Care NHS Foundation Trust
Collaborations and partnerships
Arbour Lodge work in partnership with Pennine NHS trust, and North Lancashire CCG and other CCG's across the north west of England to provide for adults living with enduring mental health conditions. This can include 'step down' from medium or low secure accommodation. Arbour Lodge is registered with the Care Quality Commission as an independent hospital to take both detained and informal patients. Referrals can be made directly to the Hospital manager, and admission is based on a comprehensive clinical assessment carried out by a multi-disciplinary team.

Get in touch
Hospital Director: Vicky Strickland
Buxton Lane, Marple, Stockport, Cheshire, SK6 7QL
Visiting
We welcome visits from families and friends of our patients.
Make a referral
Patients are referred directly from an NHS Trust, CCG's, Community Mental Health Team's or Local Authorities. People referred to the hospital are offered a detailed pre-admission assessment to ensure they are suitable to our service and that we can provide the care and treatment to fully meet both their mental health and physical health needs. Following assessment and review of same by MDT the decision regarding admission and potential outcomes is made as quickly as possible. Both patients and their family members are encouraged to visit the hospital prior to admission.
Please complete the below form to make a referral