Inflammatory cytokines could be linked with depression, study shows
Image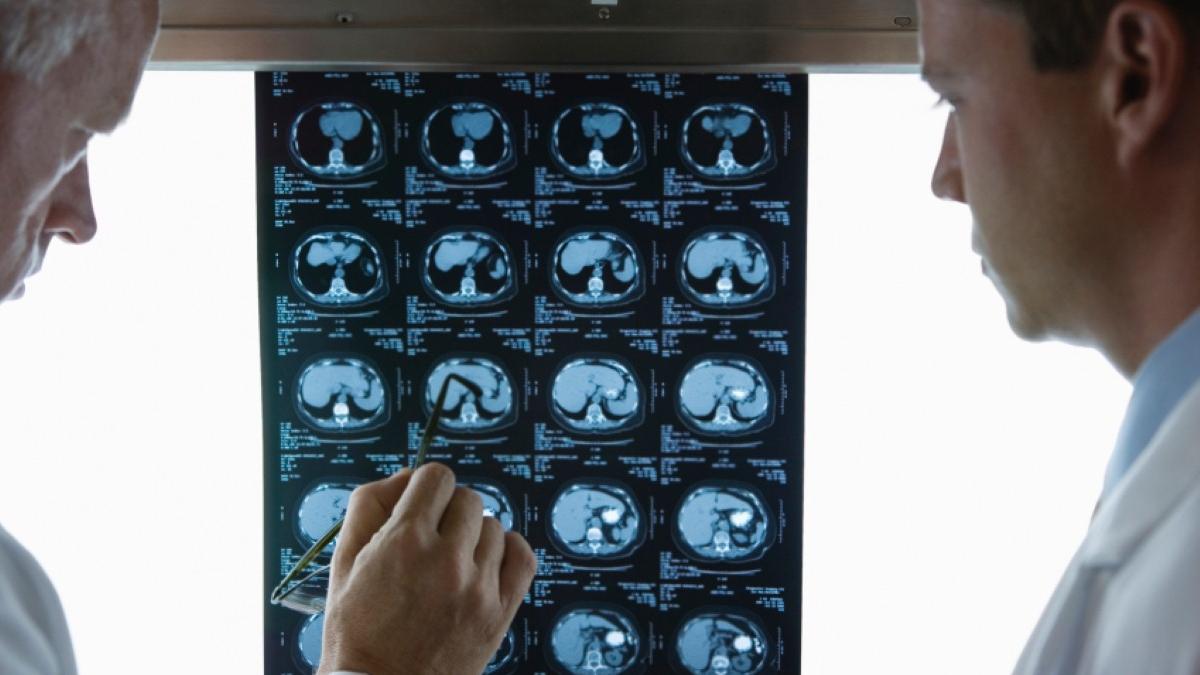 There could be a link between inflammatory cytokines and depression, findings suggest.
Inflammatory cytokines could be associated with increased levels of depression and psychosis, a new study has found.
Research from Dr Golam Khandaker in the Department of Psychiatry at the University of Cambridge found that cytokine levels could reduce depression symptoms.
Data from the Avon Longitudinal Study of Parents and Children (ALSPAC) birth cohort discovered that a higher serum level of the inflammatory cytokine interleukin 6 (IL-6) at age nine was linked with a 55 per cent increased risk of developing depression.
As well as this, there was an 81 per cent rise of developing depression and a two-fold rise in the possibility of psychotic disorders for 18-year-olds. Higher IL-6 levels were associated with a greater likelihood of persistent depressive symptoms between the ages of ten and 18.
The authors completed a systematic review and meta-analysis of anti-depressant activity of anti-cytokine treatment by looking at clinical trials of chronic inflammatory conditions, including rheumatoid arthritis.
It was found that anti-cytokine treatment showed substantial anti-depressant effects when compared to placebo. It was also discovered that the anti-depressant effect was not linked with improvements in primary physical illnesses, showing that depression symptoms decreased regardless of whether there were improvements in physical health.
How could the treatment help to battle depression?
With medical experts searching for new treatments for depression, these findings will continue to inform the industry on how to treat the condition.
Commenting on the work, the authors said: "Inflammation may play a causal role in the pathogenesis of depression and psychosis. Anti-inflammatory drugs may be useful for some patients with depression particularly those with evidence of inflammation."
Dr Khandaker went on to say that around a third of patients who are resistant to antidepressants encounter inflammation, meaning anti-inflammatory treatments could assistant large numbers of people suffering from depression.
He concluded that more studies of anti-inflammatory drugs in patients with depression who are inflamed but not suffering from concurrent diseases are required in order to investigate how the drugs affect depression.
"About a third of patients who are resistant to antidepressants show evidence of inflammation. So, anti-inflammatory treatments could be relevant for a large number of people who suffer from depression," he added.
Side-effects are another issue that must be looked at, particularly in patients with psychotic disorders, Dr Khandaker emphasised.
Cytokine modulators are often used for arthritis treatment and can have damaging side effects, including making people more vulnerable to infection, cancer and other diseases. 
Find a hospital
Use our search to find a Barchester
hospital with the care service you need.
Make a referral
Professionals and families can use our quick and easy referral forms to apply for care in our hospitals.