Men more likely to struggle with emotional support
Image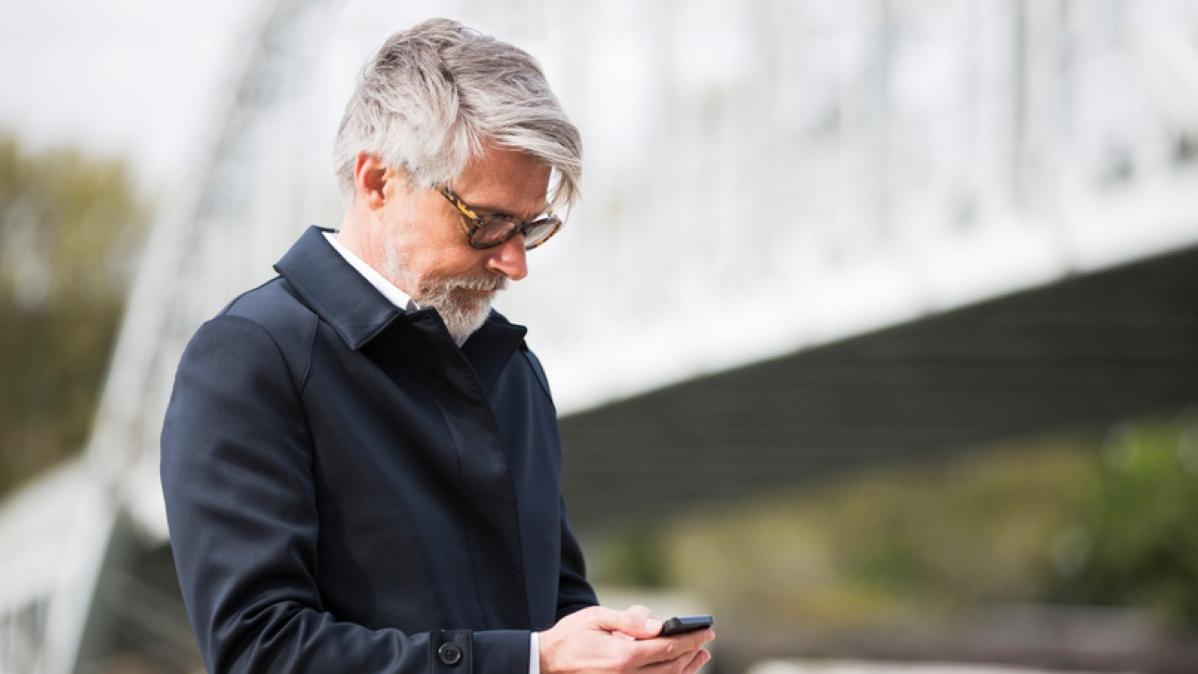 A new study has shown that men are twice as likely to have no one to go to for emotional support, compared to their female counterparts.
Men are twice as likely to struggle with emotional support because they have no one to rely on, a new study from mental health charity Mind has suggested.
The research found that one in ten men have no one to rely on for emotional support, compared to one in 20 women. This could put them at risk of developing mental health problems, as well as finding it much more difficult to cope with any issues they have to face.
Mental health problems are always a significant concern for men as they are much less likely to get help and support than their female counterparts. It is particularly worrying in situations where they may be isolated, such as growing older or suffering a bereavement, as this can often lead to developing problems with mental health and wellbeing.
According to the study, half of men feel uncomfortable when talking about their emotions, compared to 42 per cent of women.
It also found that men are more likely to rely on their partner for support, while their female counterparts were more willing to talk to family and friends.
Although talking about problems, especially mental health problems, is one of the best ways to deal with them, nearly half of those surveyed (47 per cent) said they feel uncomfortable discussing emotions with their loved ones.
However, the research revealed that men were far more likely to struggle with this than women, with 52 per cent of male respondents admitting to feeling uneasy about this topic, compared to just 42 per cent of women.
Paul Farmer, chief executive of Mind, said: "We know that sometimes life can be tough when it feels like you've got no one there for you who understands. This is particularly true when you experience a mental health problem, which is why we've set-up Side by Side to explore the power of peer support."
Side by Side is a programme created in collaboration with Bipolar UK and Depression Alliance. A two-year scheme it looks at the benefits of peer support and how people with mental health problems react to sharing conversations with others they have something in common with.
"Peer support provides a fantastic opportunity to use difficult experiences as an asset to support and be supported by other people who have experienced mental health problems," Mr Farmer stated.
The programme highlights the importance of creating a community, especially for elderly people who may become isolated, to prevent and better manage mental health problems.
Source: https://www.mind.org.uk/news-campaigns/news/men-twice-as-likely-as-women-to-have-no-one-to-rely-on-for-emotional-support/#.V6hEOk0rIzI
Find a hospital
Use our search to find a Barchester
hospital with the care service you need.
Make a referral
Professionals and families can use our quick and easy referral forms to apply for care in our hospitals.