New mental health campaign starring TV presenter Matt Johnson launched
Image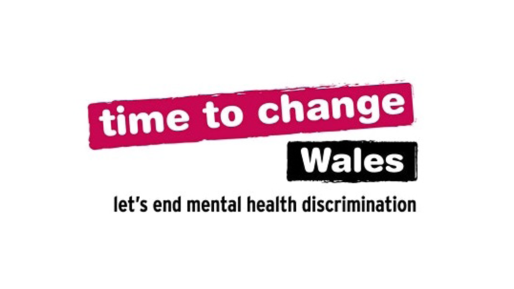 A new mental health campaign has been launched to encourage people to do the smallest acts of kindness in order to promote mental health.
Time to Change Wales has launched a campaign in order to promote mental health.
The Reach Out campaign has been created in order to encourage people to do small things with a friend or a relative suffering from mental health issues.
It is estimated that one in four people will suffer from a mental illness in their lifetime, and in fact, they are a lot more common that we realise yet some people don't even receive a diagnosis out of fear and shame.
The Reach Out campaign states that "small things make a big difference to people with mental health problems". The ultimate aim of the campaign is to get people to discuss mental health problems in-depth and to break the myths and the stigma of mental illness. Research by Time To Change has found that nine out of ten people with mental health illnesses have experienced discrimination, and this creates a sense of division and isolation for those suffering with mental health illnesses.
Matt Johnson, a TV presenter on ITV's This Morning who has been quite vocal about his struggles with depression, is involved with the Reach Out campaign. He says that reaching out to a friend or a loved one "doesn't have to be anything huge. It could be something small, something tiny, something as simple as a text, a nod of appreciation, a tap on the back. Just chatting to somebody can help. All these little things add up, they really help".
It's a common myth that those who suffer from mental illness want to be left alone, but in fact, most people with mental health problems want to keep in touch with family and friends and receive support.
The whole point of the Reach Out campaign is exactly what it says on the tin: to reach out to family, friends and loved ones. It's about showing acts of kindness and spending quality time. It's about doing the little things - such as going to the cinema, making a call, sending a text message, giving a bouquet of flowers, and eating out at a favourite restaurant - because acts of kindness are needed to help support those who suffer with mental health problems.
To support those with a mental illness there are many things you can do to show appreciation and support, and the little things matter because they make a huge difference to their lives.
Find a hospital
Use our search to find a Barchester
hospital with the care service you need.
Make a referral
Professionals and families can use our quick and easy referral forms to apply for care in our hospitals.