Third of workers experience mental health problems
Image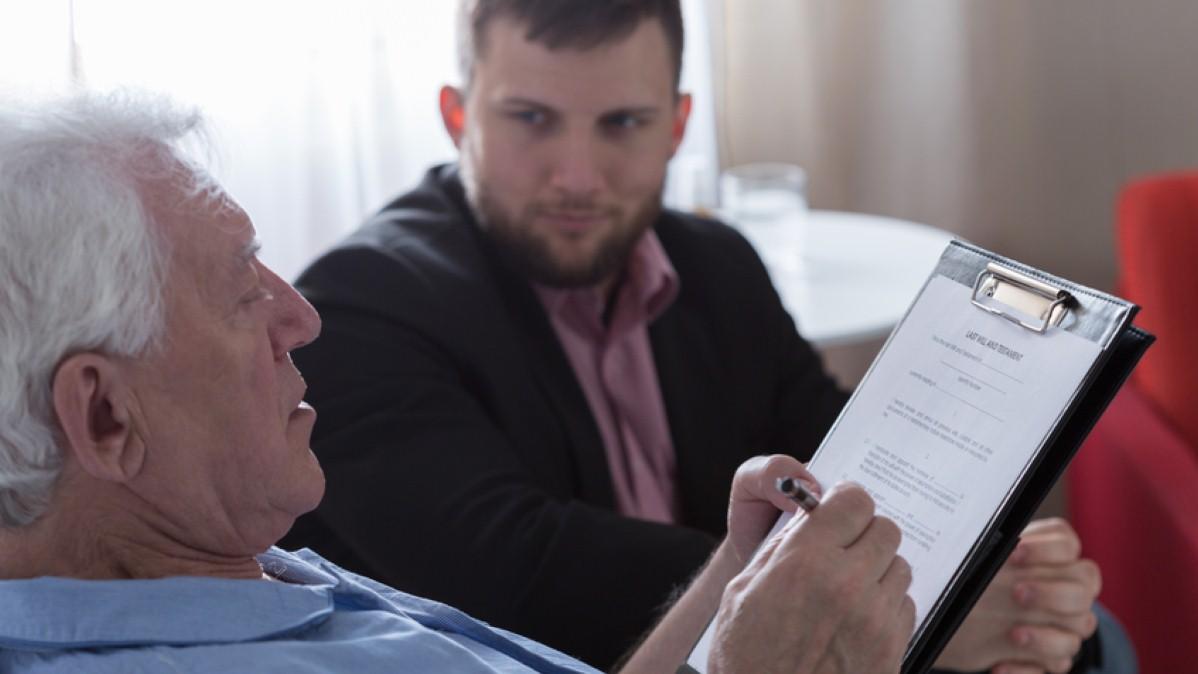 A new study has shown the impact of mental health problems in the workplace, highlighting the prevalence of the issue.
New research has shown that nearly a third of workers will experience some kind of mental health problem during their career.
The study, published by the Chartered Institute of Personnel and Development (CIPD), highlights the true scale of the problem and suggests that employers need to change their approach when it comes to supporting affected employees.
It found that the number of workers experiencing mental health problems has risen sharply in recent years. Five years ago, around a quarter of people at work reported having a mental health problem, but now this figure has risen to one in three, the CIPD research revealed.
Despite this, most professionals don't feel that people struggling with these issues are given enough support at work.
Speaking about the findings, Emma Mamo, head of workplace wellbeing, at mental health charity Mind, said: "It's clear that there's a high prevalence of mental health problems among employees. It's good to see more people feeling comfortable enough to let their workplace know when they're struggling with their mental health, which is likely to be an indication that employers are fostering an open culture where staff feel able to disclose their problems."
However, more needs to be done to ensure people are getting the help they need when struggling with mental health problems at any age.
The CIPD is urging businesses to take a more preventative approach to employees' mental wellbeing, by encouraging a more open workplace and giving training to line managers to help them better support employees.
Ms Mamo said it was vital that employers have good support in place for all staff, including those experiencing unmanageable stress or poor mental health.
"Employees need to be reassured that if they do put their hands up, they'll be met with understanding, and additional support if necessary," she explained.
The research highlights the importance of getting access to proper mental health care for those who are experiencing these problems.
Elderly people can be at particular risk of developing poor self-esteem, which can easily develop into a mental health problem if the appropriate support isn't given. This is often because older people can lose a sense of purpose when they give up work and can become easily isolated. However, programmes to boost their inclusion with the community and peers can have a significant impact on their wellbeing.
Sources: https://www.cipd.co.uk/knowledge/culture/well-being/outlook-mental-health
https://www.mind.org.uk/news-campaigns/news/almost-one-in-three-experience-mental-health-problems-while-in-employment/#.V6yLmk0rIzI
Find a hospital
Use our search to find a Barchester
hospital with the care service you need.
Make a referral
Professionals and families can use our quick and easy referral forms to apply for care in our hospitals.