CQC inspection reports
All our hospitals are regularly inspected by the Care Quality Commission. In 2015 the inspection process was transformed and hospitals were rated either as 'inadequate', 'requires improvement', 'good' or 'outstanding'. 
Image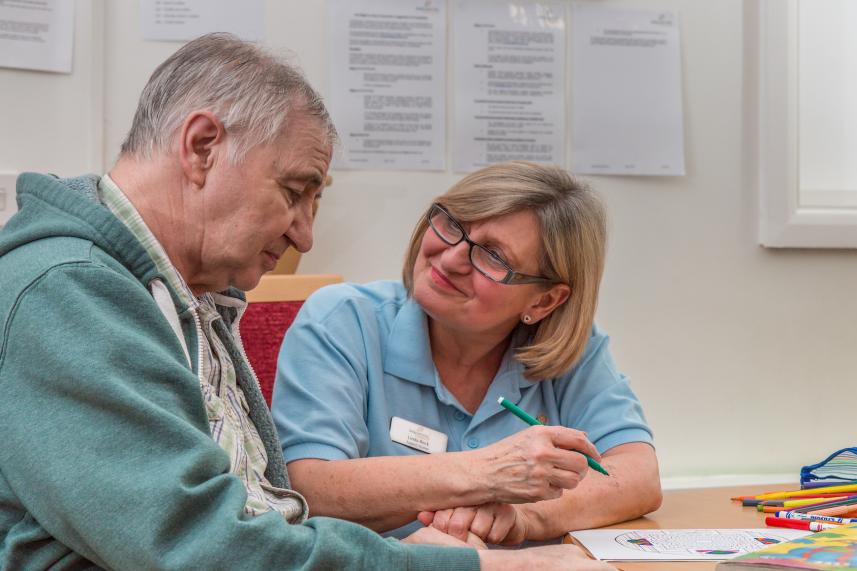 Inspection reports are available in each hospital and can also be found on our hospitals' individual websites. You can also find out inspection reports on www.cqc.org.uk.
Find a hospital
Use our search to find a Barchester
hospital with the care service you need.
Make a referral
Professionals and families can use our quick and easy referral forms to apply for care in our hospitals.